PRINTING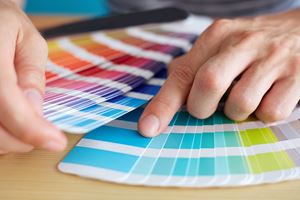 A wide range of existing designs is available to choose from.
Also custom made designs and modifications of designs is possible.
A team of professional designers is supporting the process.
JETPRINTING
A state of the art 4 meter wide printing machine is spraying
up to 12 colours onto the carpet.
This enables any design, form and size without any screen investment.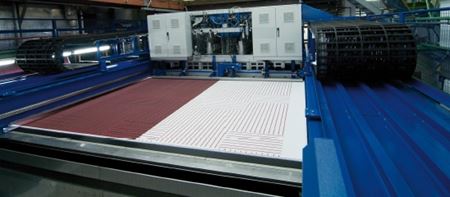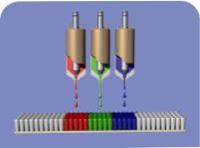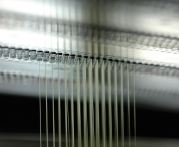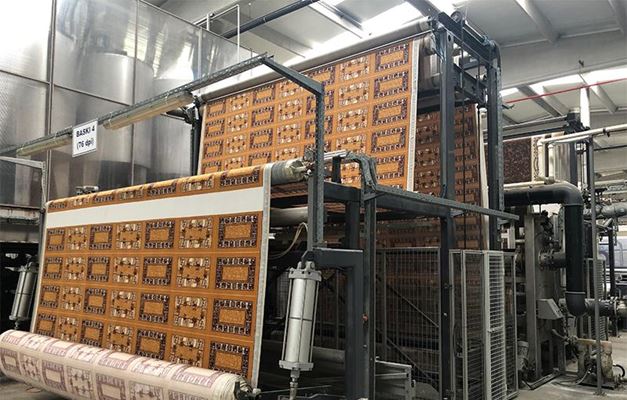 CYLINDER PRINTING
Bulk printed designs can use the fine printing quality of cylinder printing.
Up to 8 colours are available for all over designs.